Hi Readers!
I hope you are all doing well preparing for the holidays! SO much to prepare...our minds, our budgets, our sanity, and most important of all... our stomachs!! How was your Thanksgivings!? I completely skipped out on following up with that! My apologies. I really enjoyed Philly. I was able to see everywhere around city hall and performed a pretty epic reenactment of Rocky and his victory up the museum steps with my friends (I think that was one of my favorite parts of the trip aside from the amazing meal we had!) Anyway, it was very precious time spent with some wonderful people.
I really wanted to take the time right now and thank all of you so much for all your support and interest in reading my blog. I saw today that I already have over 1000 views!! It literally almost knocked my slippers off! I was actually on the phone when I found out and gasped so loud that I choked on my own air, and there was definitely a minor heart attack on the other end..(woops! I was just so super excited!).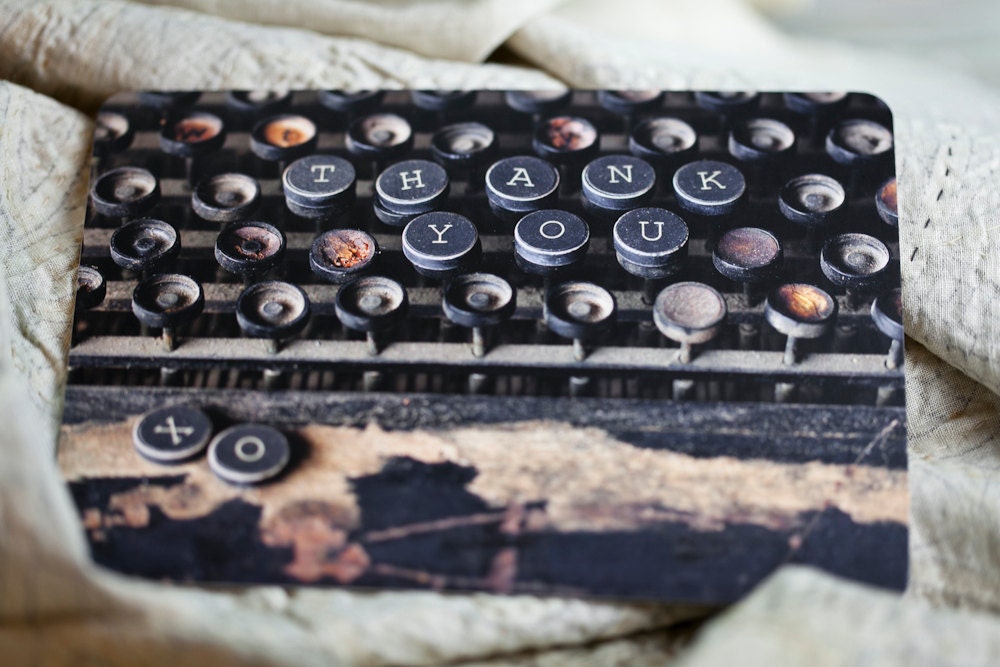 It makes me feel so joyful and happy to know that I am keeping you all inspired through this blog. It is pure bliss that I can come here and get excited about sharing something creative with you or just share a small venture I went on during the week or weekend. All of your support is what really inspires me to keep going, and it means so much knowing that you all care. I love reading all of your sweet comments and emails. My day is always made when I receive your feedback and experiences, so keep them coming!
You are all so wonderful, and I hope that we can continue to inspire each other in our journeys together.
Keep creating, sharing, and inspiring. Passion is found when and where passion is shared.
Again, thank you thank you!! Have an exciting, fabulous weekend!
xo,
andrea